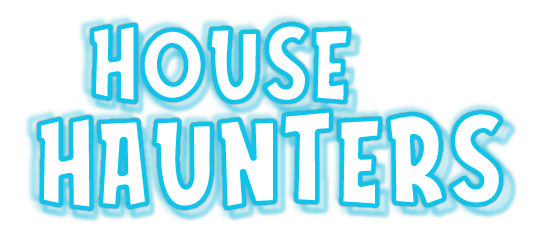 House Haunters
House Haunters is a 2v2 local multiplayer party game where two people are trying to repair a house while two people play the ghosts trying to ruin it.

Your realtor needs you to fix up this haunted place in ten days in order to sell it, but these ghosts are trying to keep you from doing so.
What you'll need:
3 friends + you
4 xbox gamepads
2 monitors
Playing the ghosts:
Two friends will play the ghosts. Your goal is to ruin the place.
Add slime
Place spiders
Ruin the plumbing
Break the lamps
Playing the maid or handyman:
Two friends will play the flippers. One can clean and one can fix.
___
This game was made in 48 hours at Global Game Jam! The theme was 'repair.'